Greg Dean's Stand Up Comedy Classes Blog
If It Was Easy to Do, Then Everybody Would Do It!
The more you perform at the stand up comedy open mics, the more you'll get comfortable in a very uncomfortable circumstance. Performing at open mics is a phase you will need to go through.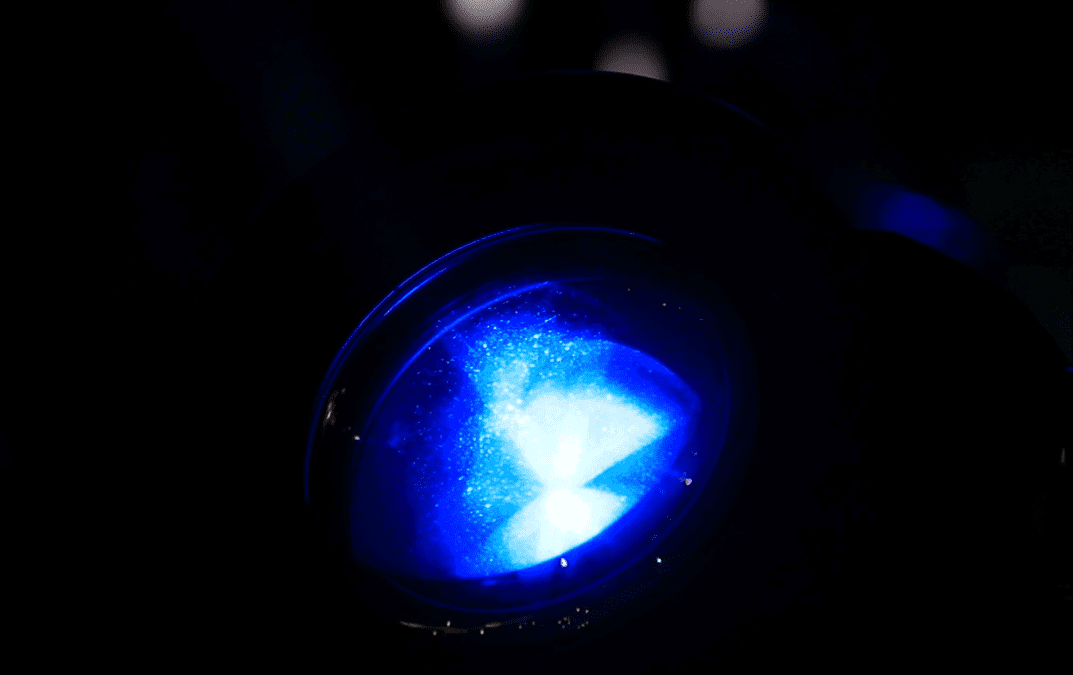 When you get the light, trust it, even in the middle of a bit, end your show and get off stage.  Stand Up Comedians who decide to ignore the light to finish a bit or keep searching for that last big laugh will go over time. Learn how to only do the amount of time you've been given. That's being a professional.
There's nothing better than the feeling you get when the story you just told has the audience laughing so hard they're doubled over with tears streaming down their face! What? Your stories don't create that effect? Then join Greg Dean for 3 intense hours as he shows you how to make a story funny. There's much to know to come ready to learn!
Yes! There are tricks to the trade and there's nobody more adept at those Tricks than the Professor of Stand Up Comedy himself! Join Greg Dean for an intensive training session where he'll show you a few tricks to take your jokes into the next level and really pull the laughs out of an audience!
Register Now!
Come to Our Free Webinar
How to Build a Stand Up Comedy Routine with Greg Dean & His Team.
Writing Jokes & Funny Stories,
Clearly Defined Premises (the start of every good routine)
Overcome Stage Fright
Crowd Work & Riffing
Overcome Bombing
Techniques to Stop Forgetting or Using Notes
and So Much More!
We Teach Technique, Not Opinion! Three Times to Choose From.
Open Mic Nites
Join Us Every Week for Our Online Open Mic Nights! Every Tues. Wed. & Thurs. - Choose Your Time!
Free Webinars
How to Build a Stand Up Comedy Routine.  Choose Your Time!
Greg Dean's Stand Up Comedy Blog
Enrich your Stand Up Comedy Knowledge, Pick up some free tips!
Register for a Class Today
Learn from the Professor of Stand Up Comedy.  Other comedy schools have tried to copy his methods, but they just don't get it right. Don't get a copy — get the real thing!