Greg Dean's Stand Up Comedy Classes Blog
Simply the Best Stand Up Comedy Training
Greg Dean Online Open Mic Wednesday, April 20, 2021 We host three Greg Dean online open mic nites every week, and all are welcome to attend. The Greg Dean Online Open Mic Nites Are always Free. They have quickly become one of the internet hotspots for stand up...
Tips for New Stand Up Comedians from a Seasoned Pro! Are you a new Comedian? Or maybe you're trying to break into the field?  Here are some great tips from Greg Dean's Stand Up Comedy Classes Senior Instructor, Gayla Johnson. Gayla is an active actress and stand-up...
Stand Up Comedy Question & Answer Hour with Greg Dean & Team answers many common questions that stand up comedians have. Watch the video and get your questions answered too.
Podcast:  Greg Dean's Stand Up Comedy Tips for New Comedians. Chris Kidder interviews Greg who gives some great tips for new stand up comedians such as Learn the fundamentals of stand up comedy Avoid teachers who just spew opinion instead of technique Much much more -...
The more you perform at the stand up comedy open mics, the more you'll get comfortable in a very uncomfortable circumstance. Performing at open mics is a phase you will need to go through.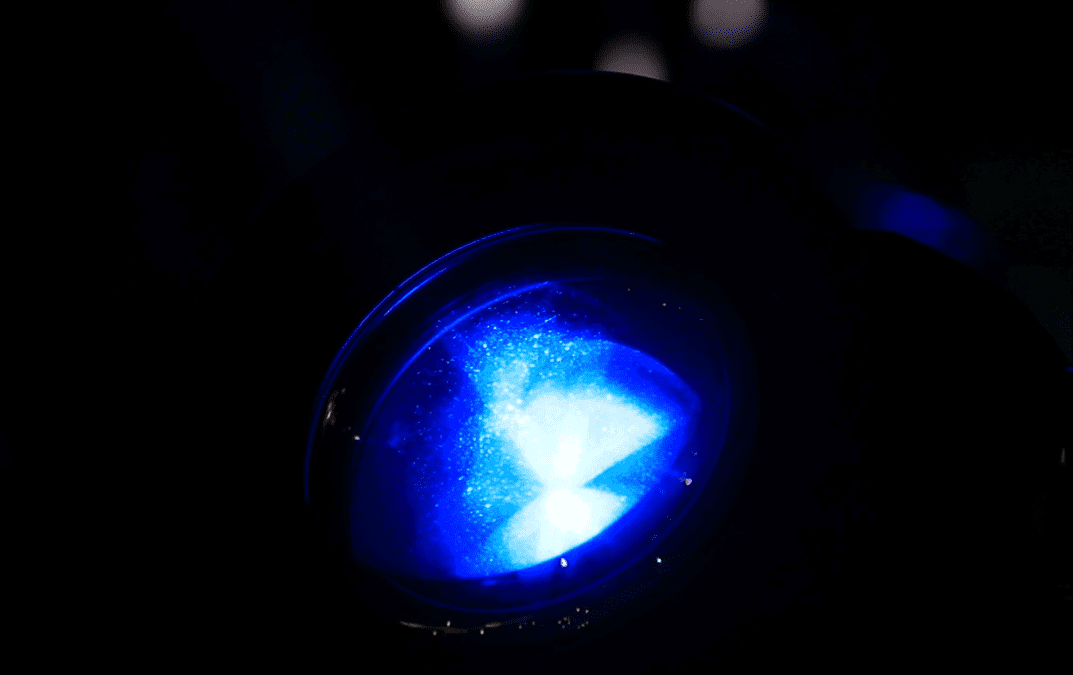 When you get the light, trust it, even in the middle of a bit, end your show and get off stage.  Stand Up Comedians who decide to ignore the light to finish a bit or keep searching for that last big laugh will go over time. Learn how to only do the amount of time you've been given. That's being a professional.
The Best Training You'll Ever Get!
Learn from the Professor of Stand Up Comedy - He's got 40 years in the trenches teaching students how to maximize their "funny! with his tried and true techniques.  Other comedy schools have tried to copy his methods, but they just don't get it right. Don't get a copy — get the real thing!